Staff
Welcome to CS 110!
Instructors
Instructors give course lectures, oversee the content of the course, manage TAs, and develop course policies.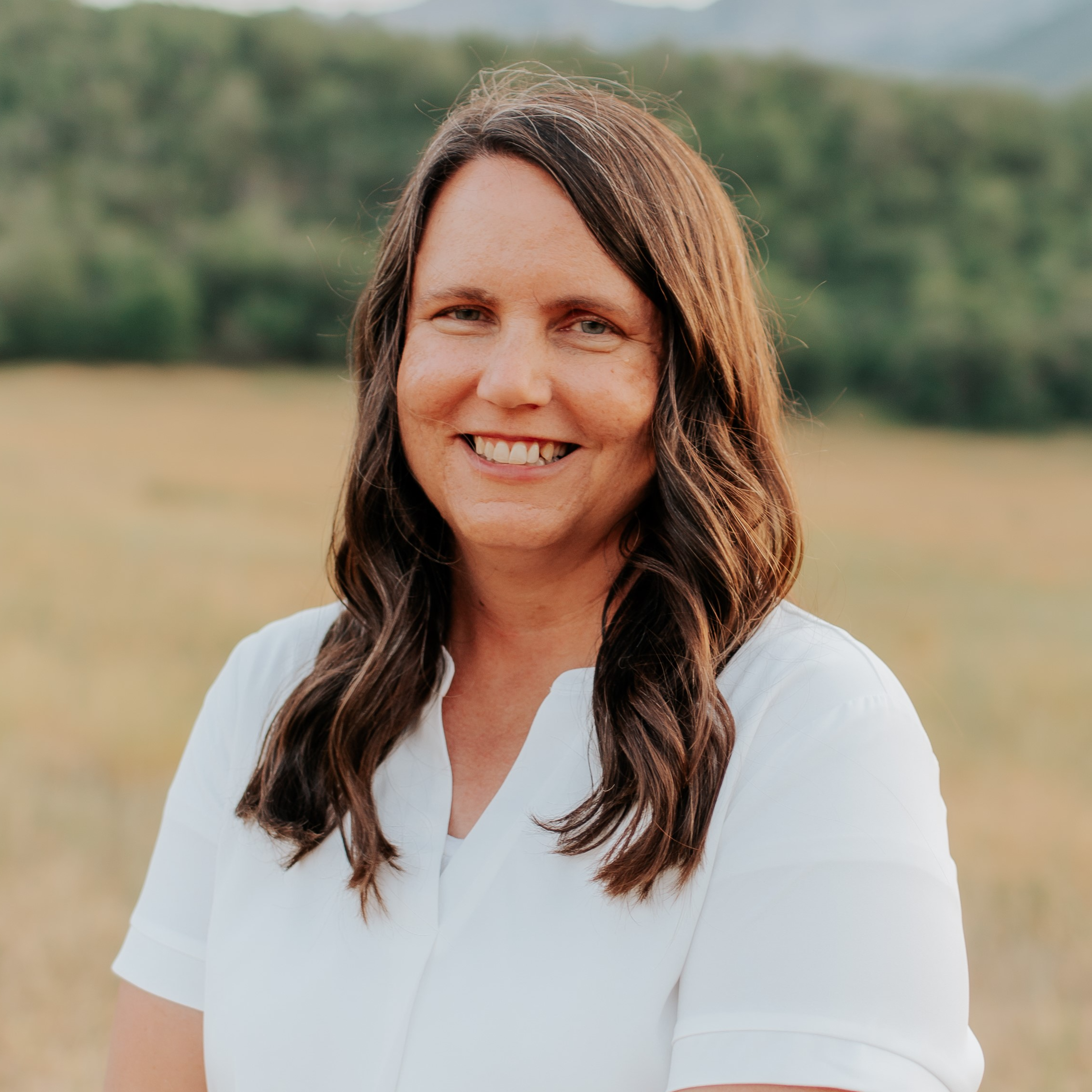 Angela Jones
I love watching students learn how to program and see the amazing things they can do. I taught CS 142 for 3 years and am excited for CS 110 this year. I have 3 beautiful daughters, 2 of whom are serving missions right now. I enjoy being with my family, trail running, reading, and cooking new recipes.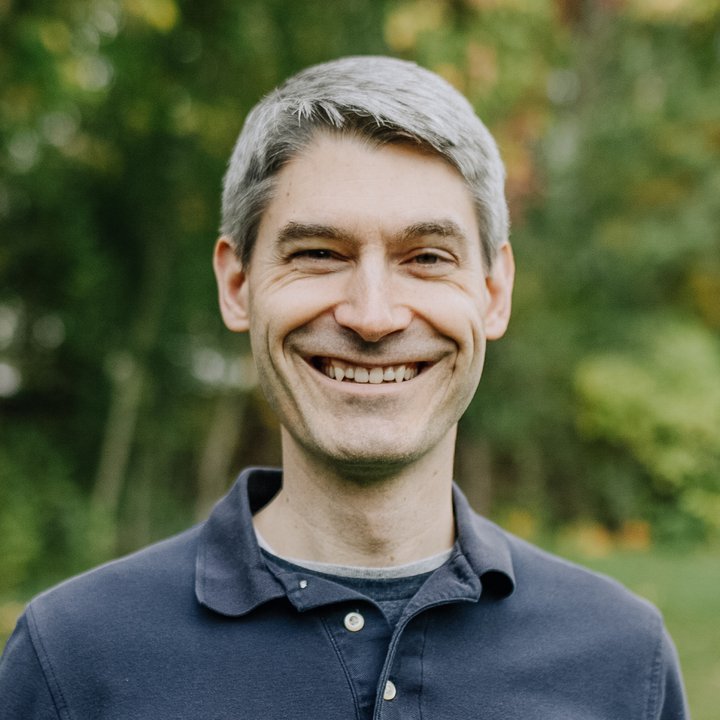 Gordon Bean
I love to program, and I love teaching. After 7 years as a Bioinformatics Scientist at a biotech in San Diego, California, I'm excited to be here at BYU. I love this school and I believe strongly in its mission. My wife and I have three young children, and my family is a delight in my life. Stop by my office and say hi!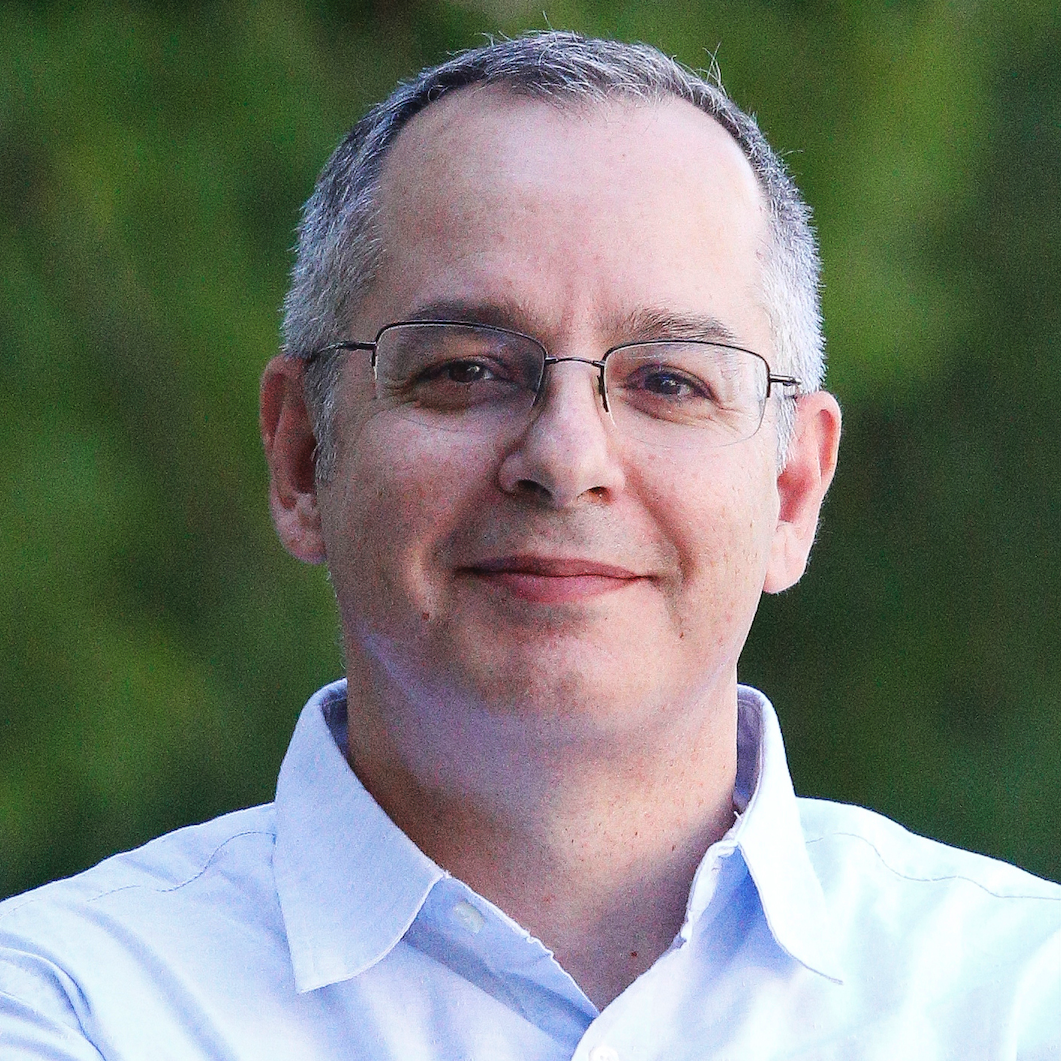 Hello! I'm excited to teach you how to program! I teach web programming and computer security courses, in addition to this course. My research area is usable security and privacy, which has a heavy focus on people and designing technology that fits their needs. My hobbies include reading, hiking, and landscape photography. You can learn more about me at zappala.byu.edu.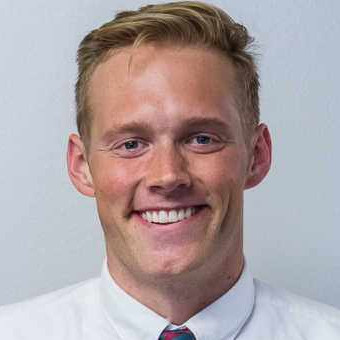 Christopher Rytting
I'm a PhD student in CS, and my area of research is natural language processing. As an undergrad here, I did ACME and Econ.
TAs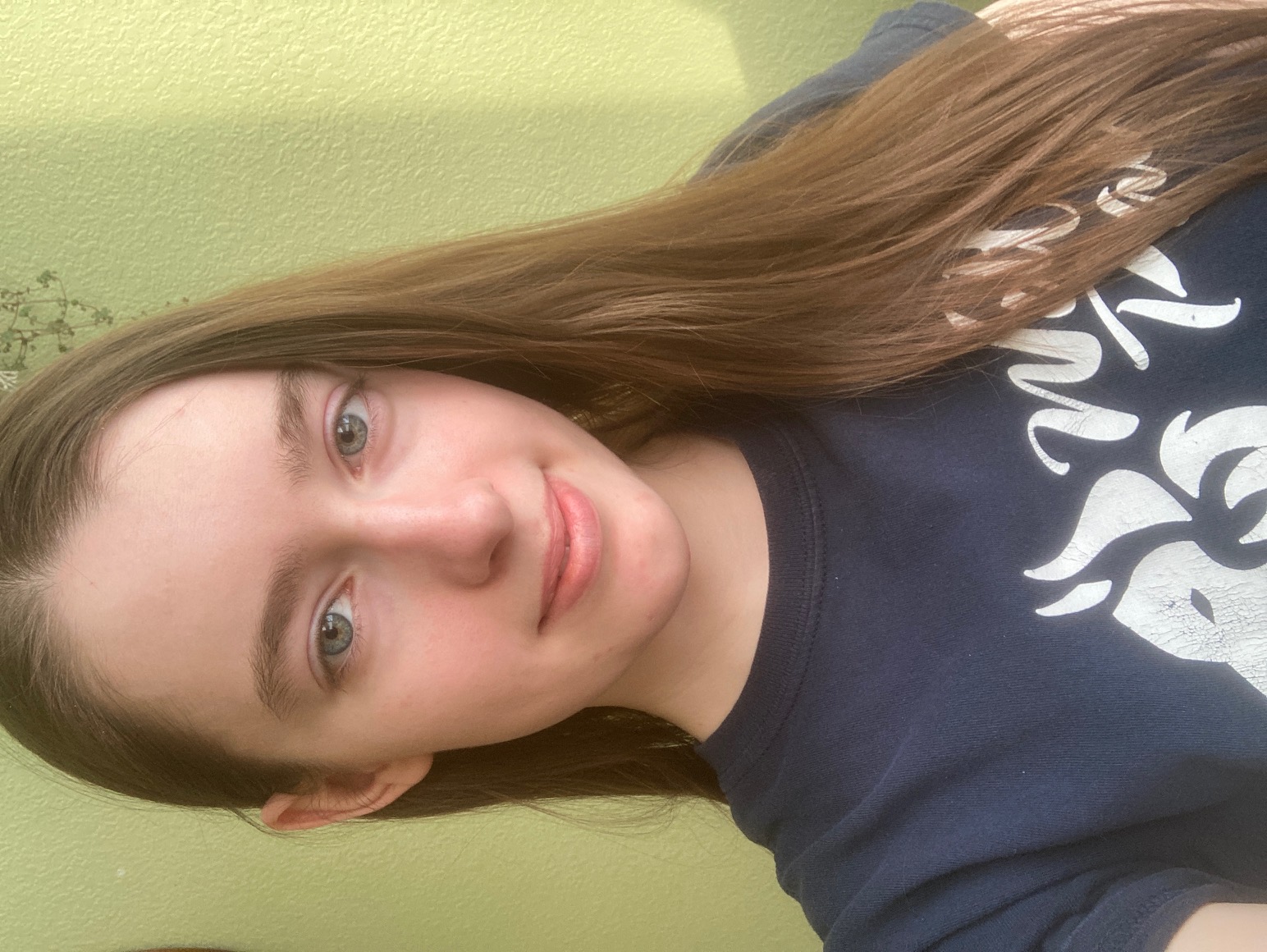 Sarah Bassett
I was born and raised in Alaska, and am here at BYU with my twin sister. I love cross-country skiing, running, and baking. I'm a sophomore in CS Data science program and excited for this year!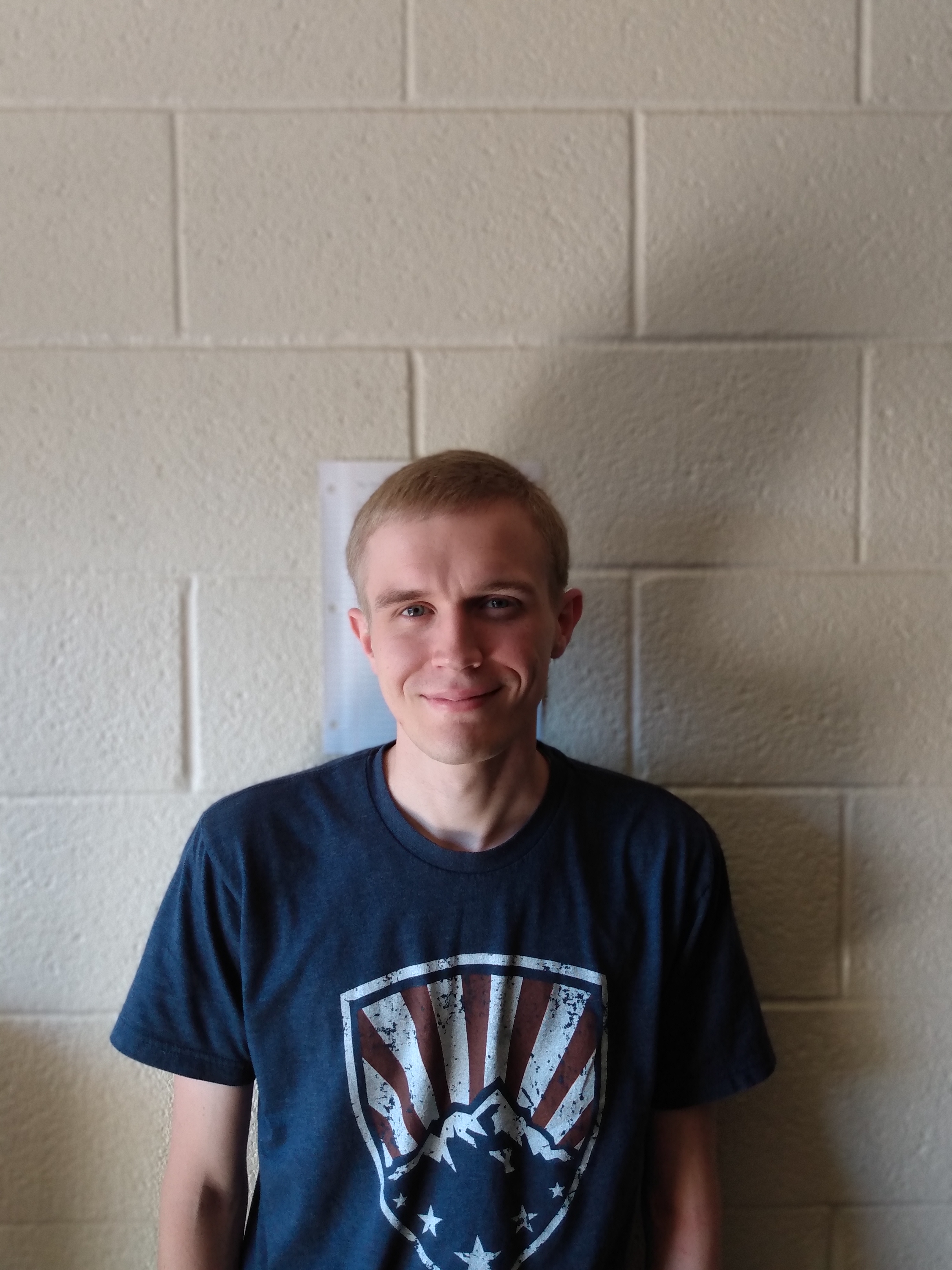 Evan Chase
I'm a junior, majoring in CS. I served a mission in Japan, and am a nerd through and through. I love spending my free time reading, watching YouTube or anime, and playing DnD. I've been a TA for the old 142 class, and I look forward to working with all of you.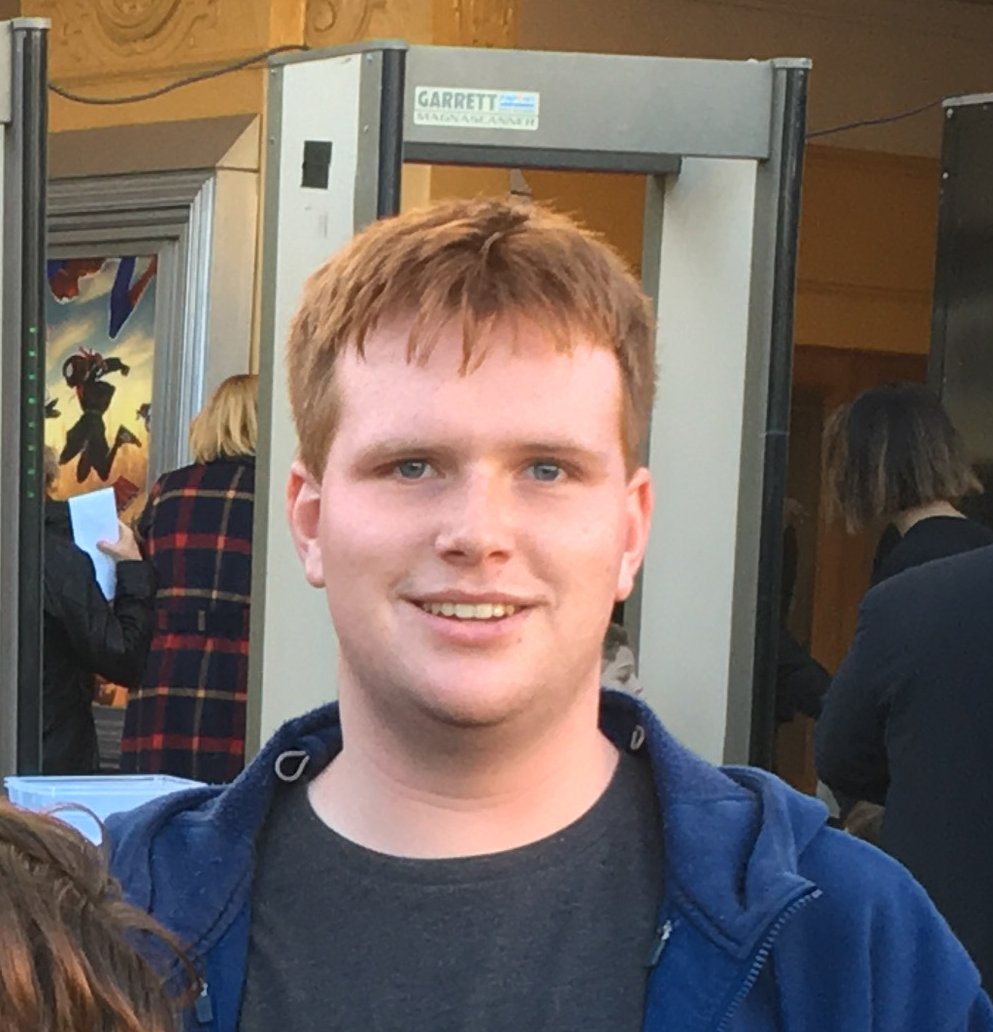 Alec Davis
Hello, I'm Alec and I look forward to getting to know everyone. I am a Computer Science Major with an emphasis in Software Engineering. You can find me messing around with Linux whether it is on my laptop or desktop. I can't wait to show you the wonderful world of programing, it will change your life.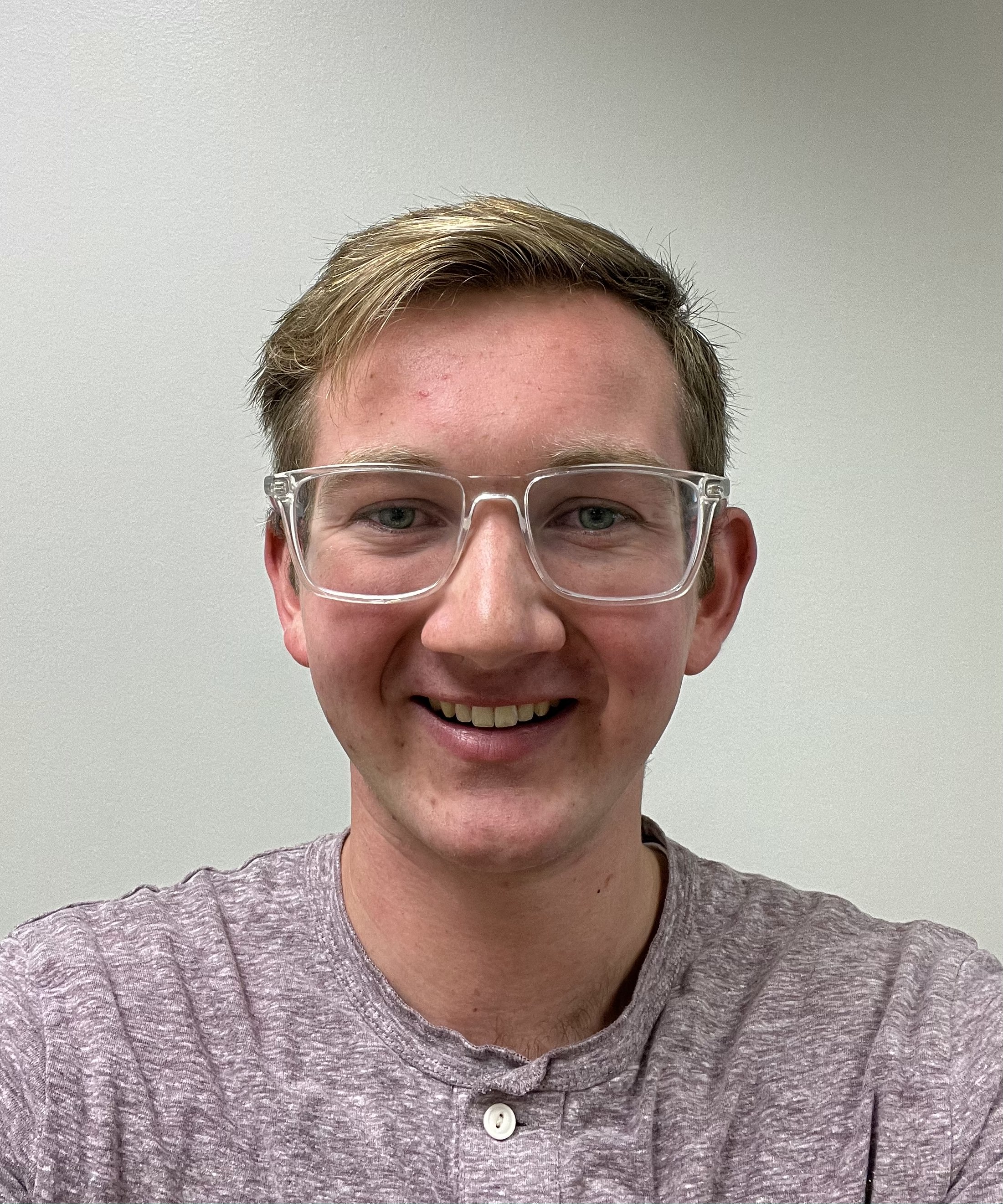 Davis Hunter
Hey guys! I'm a sophomore studying Applied Math with an emphasis in Computer Science. I took CS110 last winter semester and I absolutely loved it! Looking forward to meeting all of you!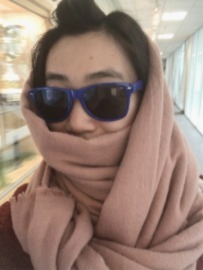 Jackie Hu
Hello everyone! I am Jackie, and I am graduating in Computer Science and Spanish Studies in December. There are many things I enjoy doing. I am excited to work with you in CS110!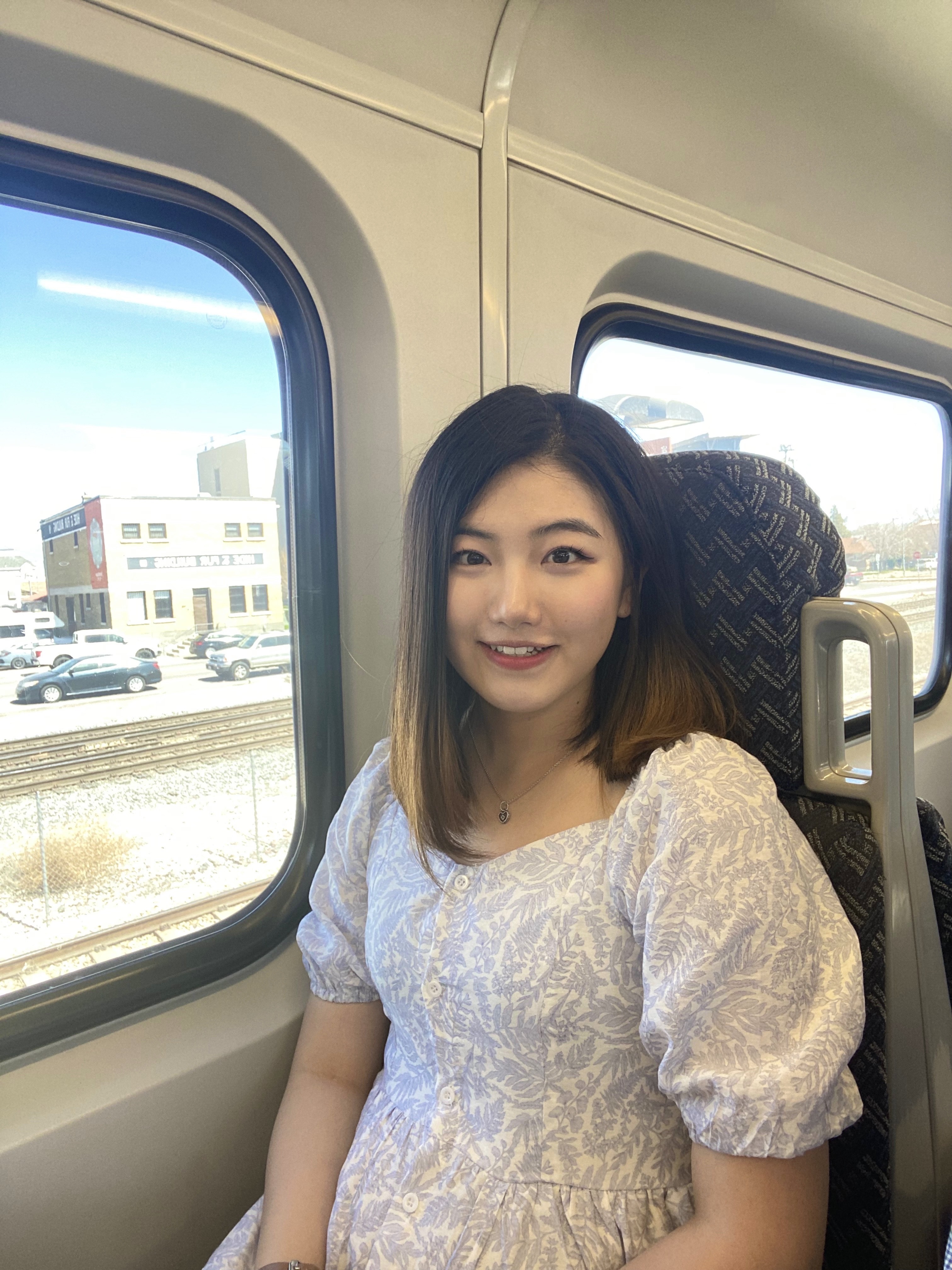 DaJeong (DJ) Kim
Hi, I'm DJ from South Korea. I'm a junior of Computer science major. I love teaching and learning. I like to read a book with my niece. I took CS 142 without any previous coding experience before so I know what you might struggle with. But don't worry! I can say you will love this new world :)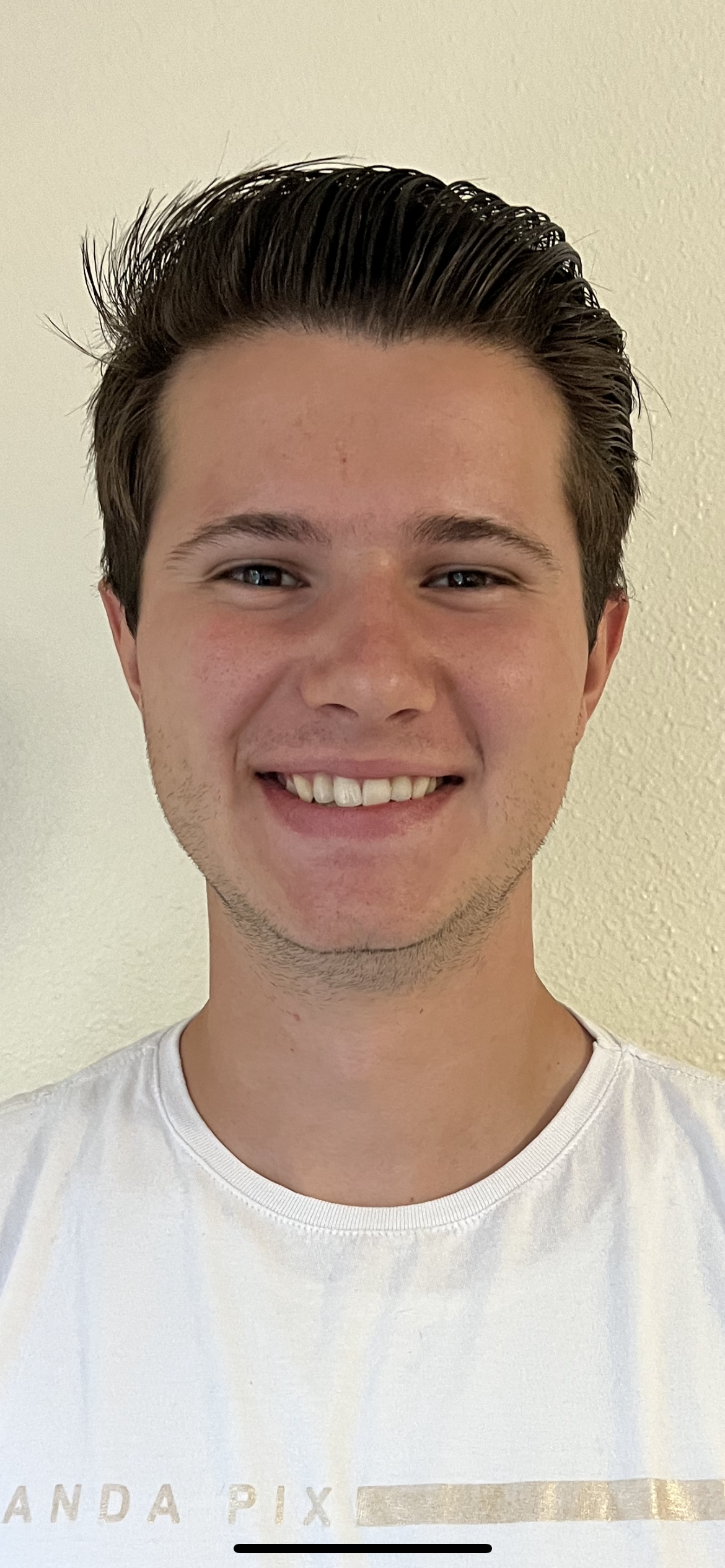 Kasey Lightheart
I'm a sophomore majoring in Computer Science and am from the small town of Springfield, Oregon. I served a mission in São Paulo Brasil and recently got married. I also love to sing and act, and am a huge Disney fan. I may not be the most advanced in terms of coding knowledge, but I know what it's like to struggle and will help to the best of my abilities.
Max Mason
I am from Mesa, Arizona. I am married to the love of my life who also happens to be from Arizona! My wife graduated from an esthetics school and is currently working in that field. One of my favorite hobbies has got to be skiing so if anyone has the Ikon pass this season feel free to contact me! I also enjoy spikeball and pickleball and most other outdoor activities.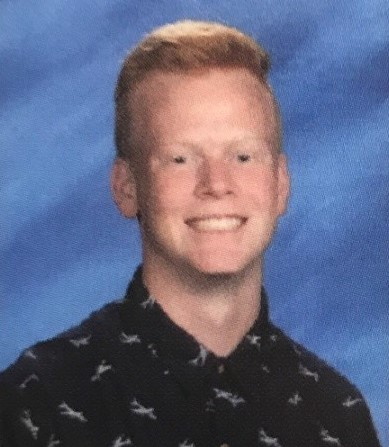 Jacob Noorda
I am a senior undergrad in Computer Engineering. I love any outdoor activity and helping students progress in their learning.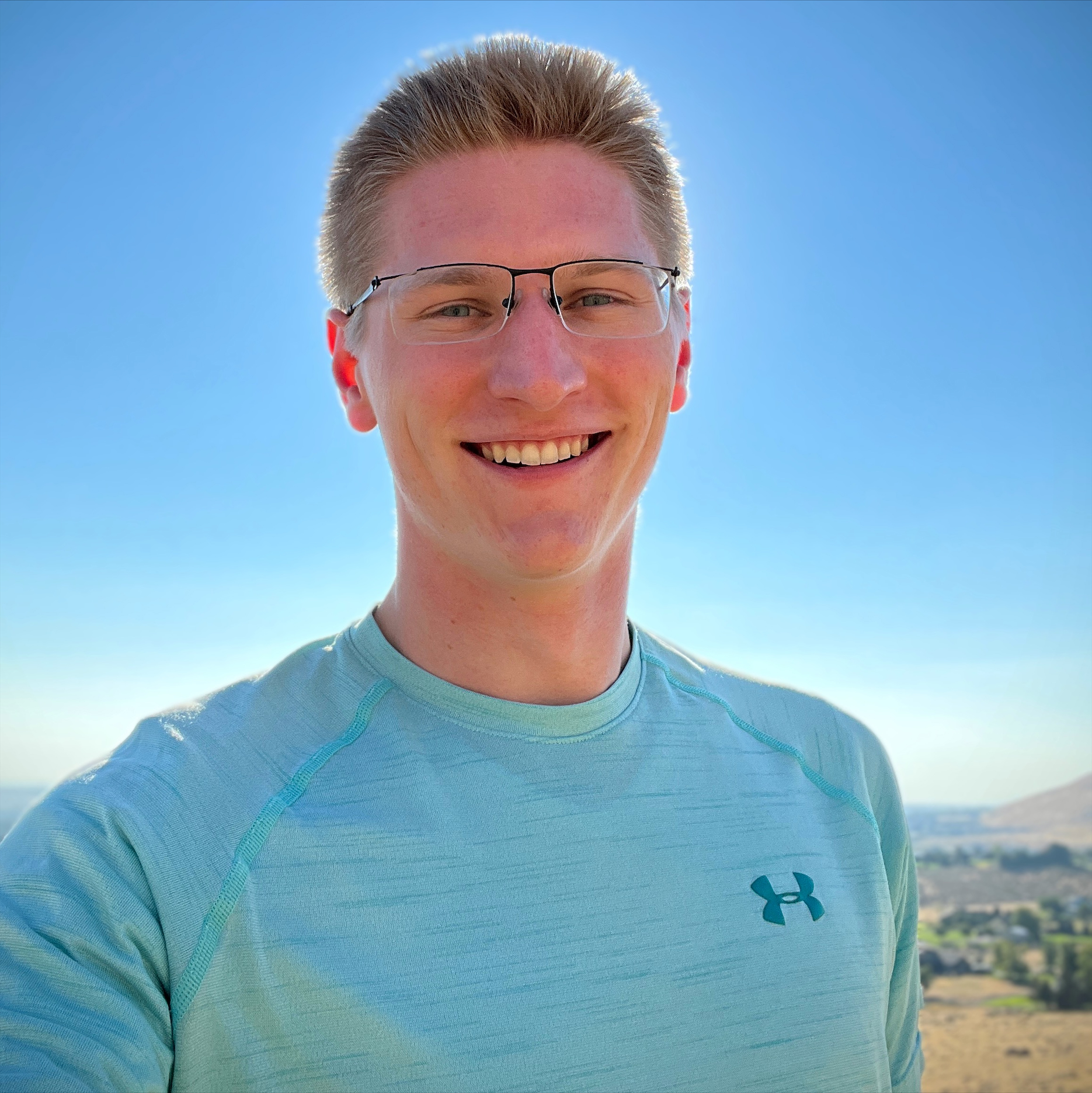 Preston Raab
I've been coding since middle school and I love the gritty work of solving a problem piece by piece until I make something—finally—that works. My goal at a TA is to communicate core computer science principles simply, so you can internalize how they apply to real life coding problems.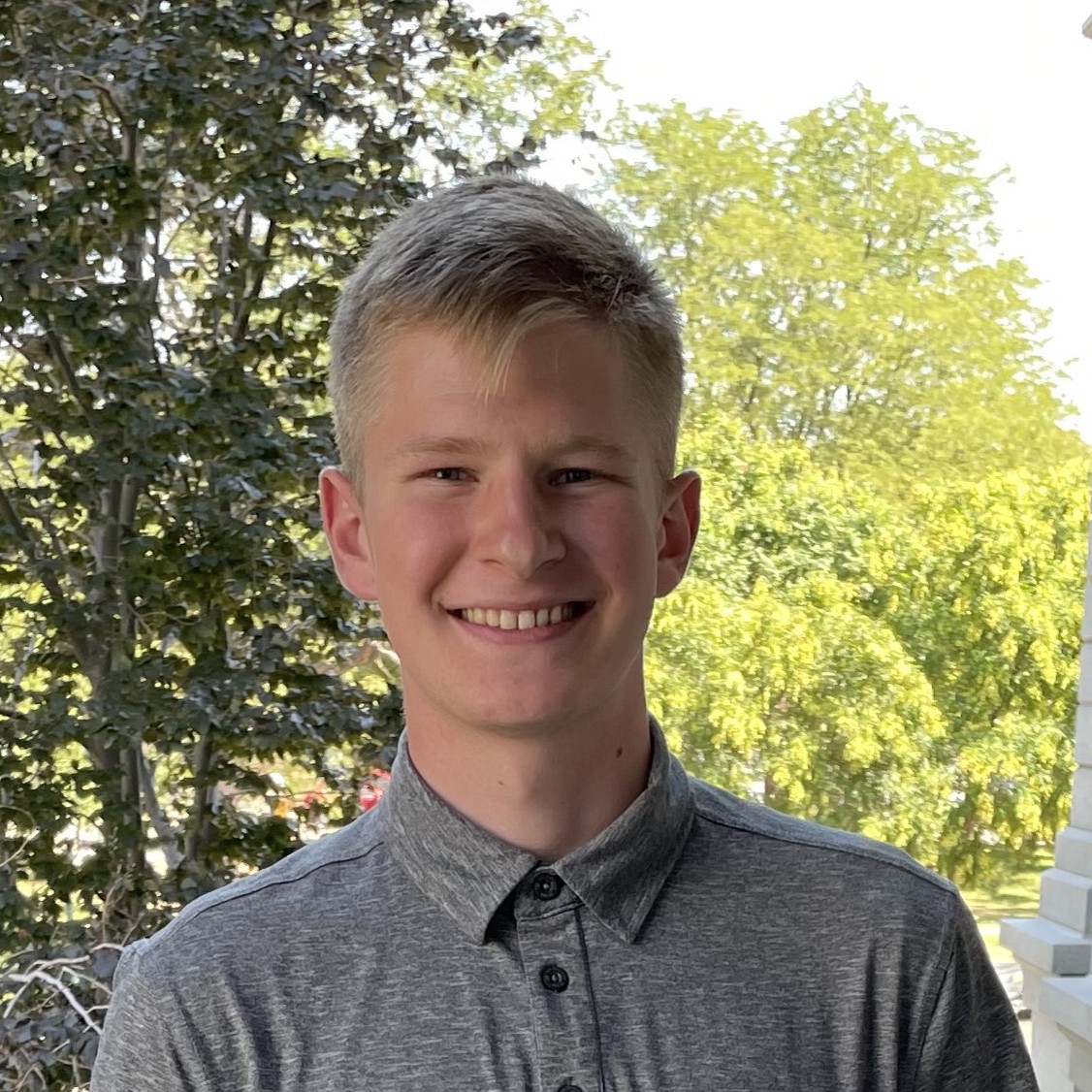 Sam Turner
Hey everyone, I am Sam and I am so excited to be able to work with all of you! I am a computer science major. I am a spikeball enthusiast and in my free time I love to go running or read a good book. If you ever need any help be sure to reach out! School can get pretty tough and intimidating, but we are here to help!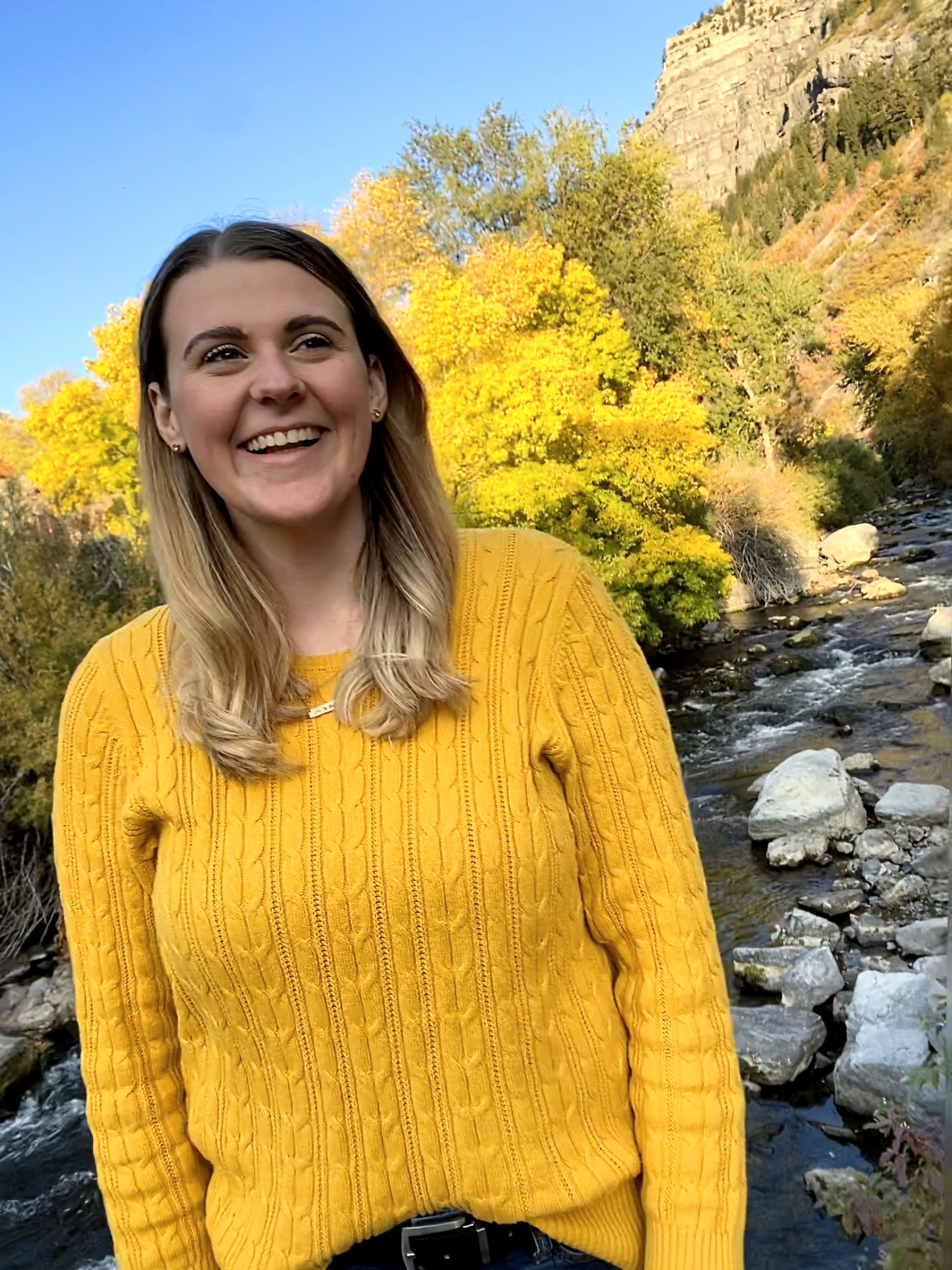 Hello! I am Jasmine and I am happy to be here. This is my last semester as a CS undergrad. After graduation I am working with the DoD in my current home state of Indiana. I love trains and programming. Also, I pinky promise that you don't need to be a computer wiz in order to succeed in this class; all we need is to work hard and think through problems and we are sure to succeed.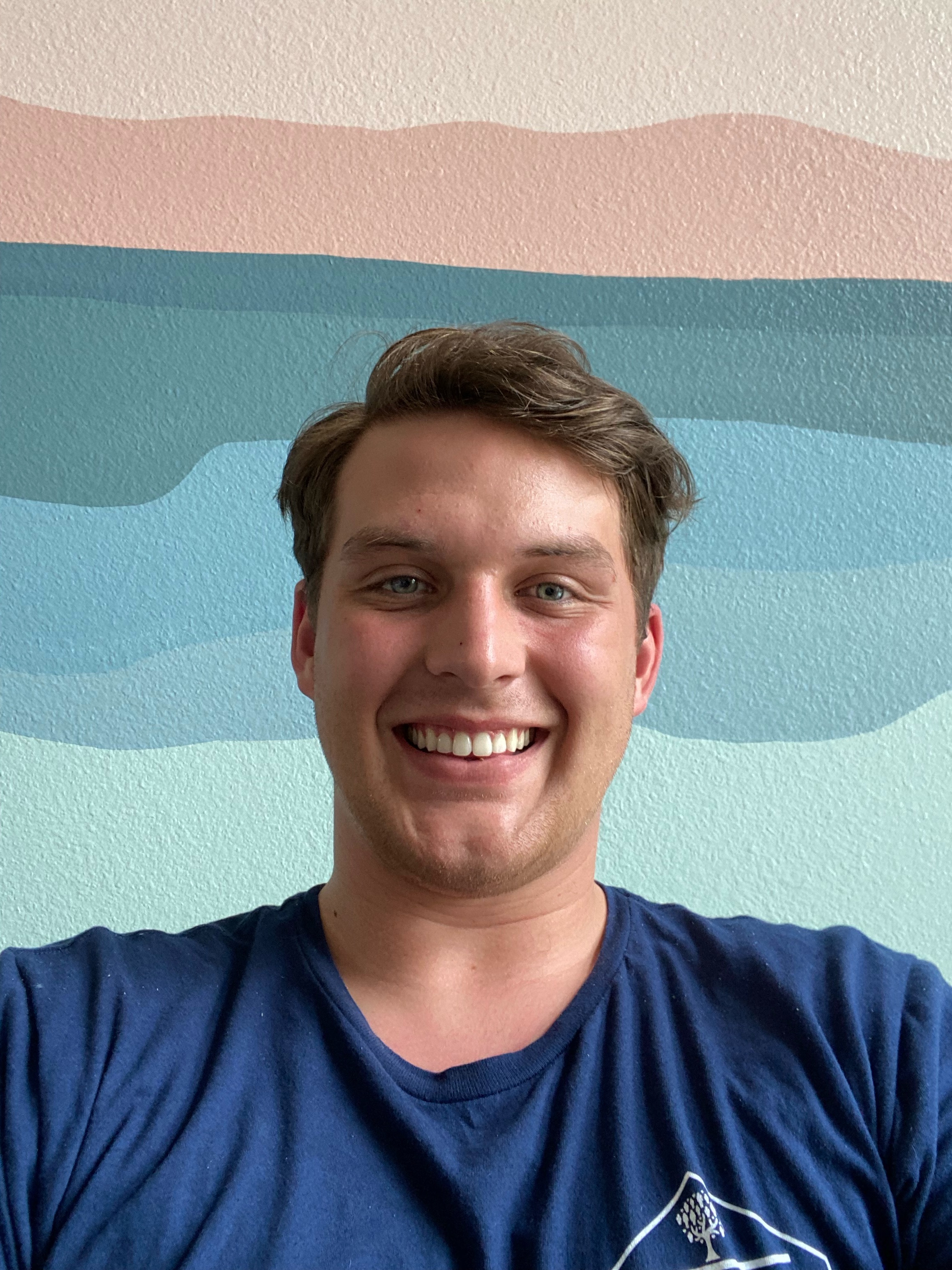 Chase Zundel
Hey y'all! My name is Chase and I'm excited to be one of your TAs. I served a mission in the Philippines San Pablo Mission, learned Tagalog and Filipino Sign Language, and I've been home for 2 1/2 years now. I am a CS major with an emphasis on Software Engineering and am currently taking CS 236! I enjoy everything outdoors, like hiking, rock climbing, and driving. Also, I play guitar and listen to any kind of guitar music in my free time.